Philharmonic Chamber Soloists (PCS) have presented memorable concerts featuring eclectic programming interwoven with lively commentary, earning rave reviews. Focusing on music that is both familiar and rarely performed, but always shining gems from classical, jazz and Broadway repertoire.
Latest News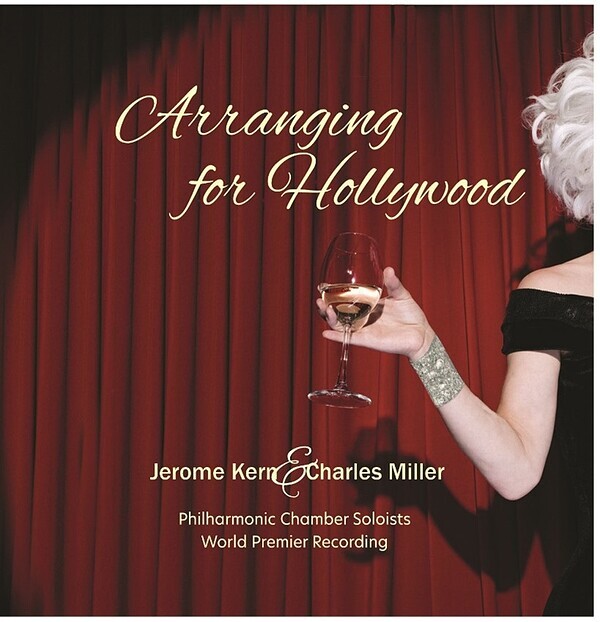 17 May 2023
Announcing - New Recording!
Arranging for Hollywood
World premiere recording of newly discovered Jerome Kern songs for string quartet composed by Charles Miller, Kern's legendary Hollywood arranger.

Unpublished and never recorded until now, these six miniature masterpieces were found in Michael Feinstein's 'American Songbook' archives.

Scroll down for a sneak preview!
Latest Recordings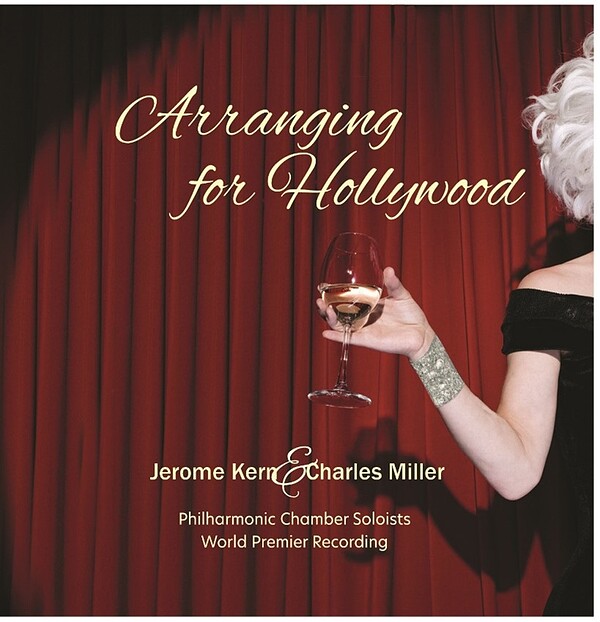 Arranging for Hollywood
Arranging for Hollywood
Jerome Kern & Charles Miller
Philharmonic Chamber Soloists is thrilled to announce the upcoming release this historic CD. These string quartets were recently discovered in Michael Feinstein's ' American
Songbook ' archives and have never been published or recorded until now!
You are among the first to hear them!

This music takes you back to the glamour of Hollywood and Broadway of the 1930's and 40's. Along with PCS's previous release 'Strings in Swingtime' on Bridge Records, this world premiere recording completes the set of all twelve Jerome Kern Songs composed by Charles Miller – Kern's legendary Hollywood arranger. Below is an advance listening of the album.

♪ The Night Was Made for Love (6:31)
♪ 'Twas Not So Long Ago (5:03)
♪ Till The Clouds Roll By (5:01)
♪ I'm the Echo (7:16)
♪ The Siren's Song (3:48)
♪ They Didn't Believe Me (6:40)

Philharmonic Chamber Soloists String Quartet
Anna Rabinova, 1st Violin
Fiona Simon, 2nd Violin
Katherine Greene, Viola
Alberto Parrini, Cello

Recording Engineer – David Miller
Producer – Thomas Z. Shepard
Recorded at Bridge Studio's – Brooklyn, New York
22 June 2023